Sunday, January 13, 2013
Would like to do a quilt one day with the QR code.
Permalink is here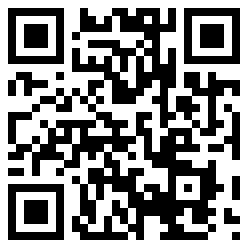 Sunday, January 6, 2013
Made another Idea Pouch.
Added straps - 42"long, but with the hardware added on, total length came to 45".
Also added a key fob.
Made a matching Circle Easy Earbud Pouch.
Made a bias tube with 4mm elastic inside for the button loop.
Both lining and exterior interfaced with Presto and used Pellon 998 (Cloud 9 Dream Fleece) for the interlining.